Design Gallery
To order, choose your prefered type of labels and input the design code (located in the upper right hand corner of each design) into the design code box!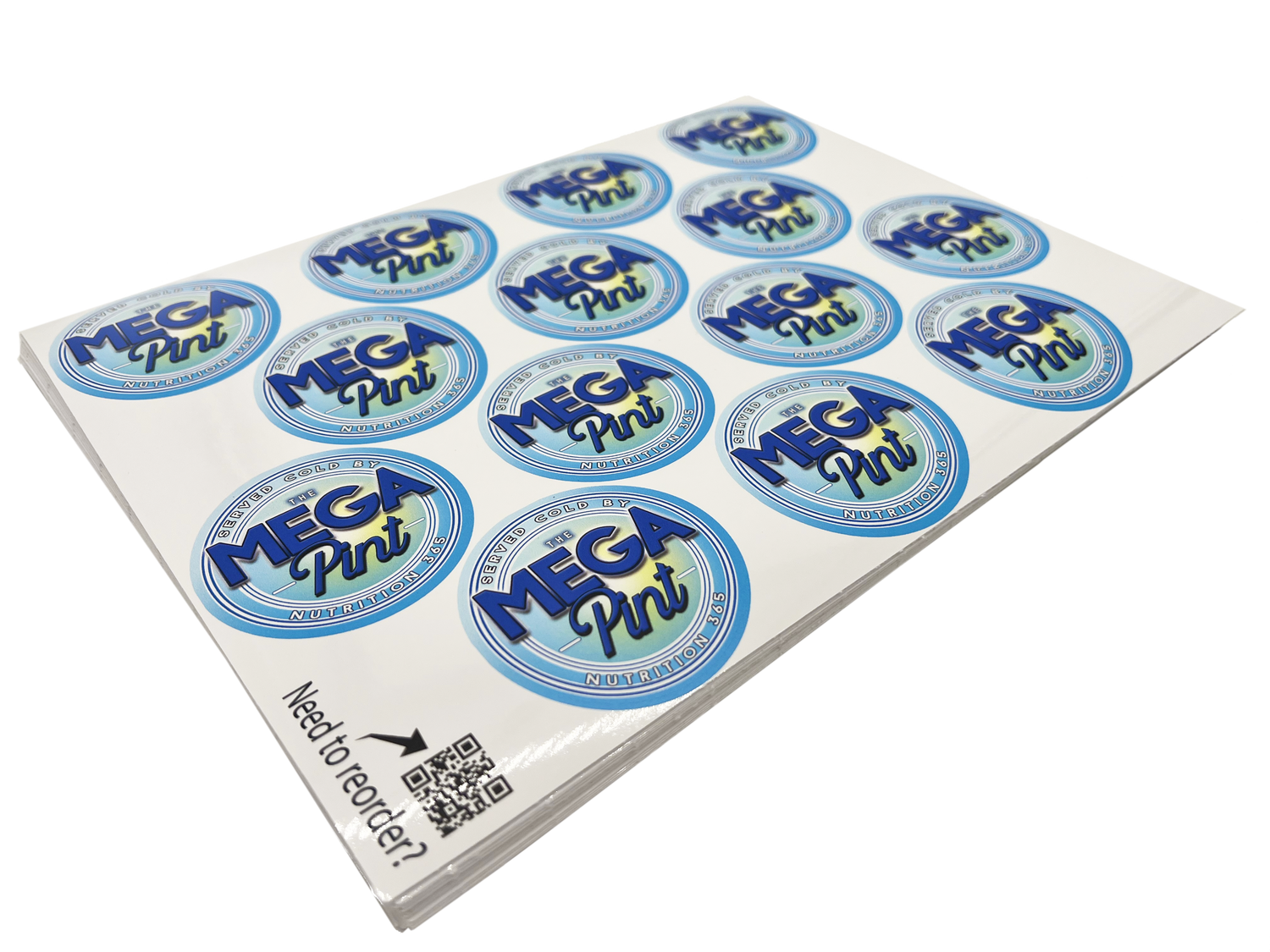 Vinyl Sheet Labels
- Full waterproof!
- Great for MULTIPLE DESIGNS!
- Works great with styrofoam and plastic!
Shop Now!!
Submit your label ideas here!!